Facials
Mini Facial – $65
A mini express facial that includes cleansing, exfoliating, and a mask leaving you feeling refreshed and radiant.
Signature Facial – $75
A customized facial treatment ideal for any type of skin. This treatment will be customized to suit your skin care needs, whether you have dry, oily, sensitive, or normal skin.  Includes a double cleanse, exfoliation, extractions (if needed), mask, and a neck and shoulder massage.
Oxygen Facial – $80
A luxurious treatment that infuses oxygen, plant derived stem cells, peptides, and a high concentration of enzymatic botanicals into the skin leaving it luminous, refreshed, and rejuvenated.  The oxygen mask energizes, purifies, and brightens the skin instantly.
Microdermabrasion
There are many ways to exfoliate and rejuvenate the skin and uncover the beauty that lies just beneath the surface. Nichole Lynn Esthetics' microdermabrasion treatments in Marina, California are a quick and convenient way to have smoother, brighter, and younger-looking skin without having to hide out for healing.
Microdermabrasion is a non-chemical, non-invasive, superficial facial treatment technique that involves using tiny crystals to exfoliate, or buff away, the top layer of dead skin. It promotes the growth of new, healthy cells and enhances your skin's appearance by minimizing pores, fine lines, acne scars, age spots, and sun damage.  It is performed with a handheld device which gently removes the top layer of the skin. This handheld device that uses superfine crystals to slough away dead skin cells, helping speed up cell turnover to reveal healthy, youthful skin. Microdermabrasion improves oily or dull skin, enlarged pores, clogged pores, fine lines, acne scars, and uneven pigmentation or poor skin texture. These treatments provide beautiful results on their own and can also be used to prepare the skin for other skin rejuvenation treatments such as a
LED Light Therapy
.
My state-of-the-art resurfacing treatment is proven to be most effective for the reduction of fine wrinkles, sun damaged skin, age spots, hyper-pigmentation, reduction of acne scarring and other minor scar revisions, reduction of oily skin, extraction of blackheads and whiteheads, blending of cosmetic surgery or laser treatments, and the rejuvenation of your overall skin health.
Examples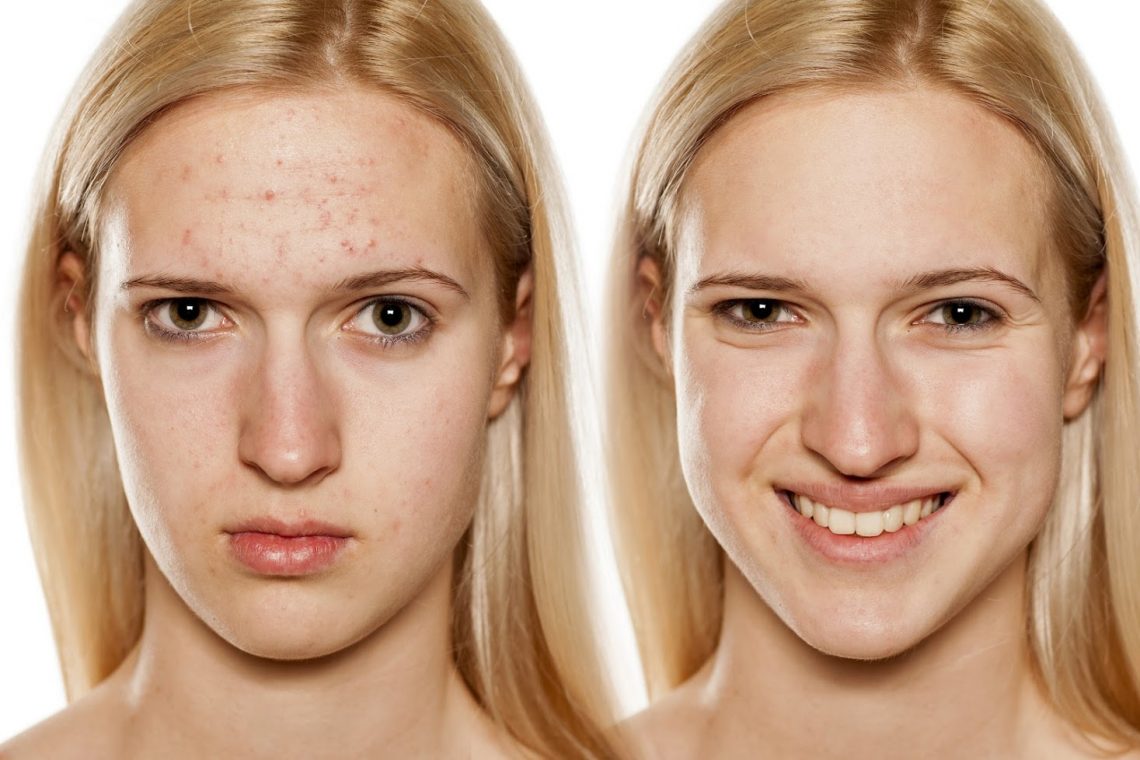 Prices
1 Session: $100
Six-Session Package: $500 (Save $100)
Benefits of Microdermabrasion
Instant Results – You don't have to wait days before you see an improvement to your skin. You'll be able to notice a difference as soon the treatment is finished. Your skin will appear smoother, tighter, brighter, and more youthful.
Quick – This facial treatment is fast. Typically one session will only take about a half hour.
Harmless – Because microdermabrasion is a non-invasive procedure, it is nearly painless!
If you have sensitive skin, you may experience some discomfort, but I will be able to adjust the force of the machine to ensure you are comfortable.
LED Light Therapy
LED Light Therapy is a painless and relaxing skin care treatment that rejuvenates aging skin by boosting collagen production, brightening skin-tone, and stimulating the skin's natural healing process. This treatment pushes wavelengths of light deep into the layers of the skin, stimulating the production of new cells and making the skin appear healthier, brighter, and more youthful. As an exceptional skin specialist and experienced esthetician, I will use LED Light Therapy to enhance and beautify your skin from the inside out. Whether you have dry, wrinkly, aging, oily, or sun-damaged skin, my LED Light Therapy service has the ability to bring rejuvenation and vitality to all types of skin complexions.
Prices
Save $50 When You Purchase a Microdermabrasion and a LED Light Therapy Session Together- $135
The Benefits of a LED Light Facial 
LED Light is an all-natural process, stimulating the body's natural regenerative resources.
This treatment helps boosts collagen production, leaving your skin smoother, hydrated, and radiant.
It reduces the effects of aging and promotes the reduction of acne and blemishes.
This treatment is suitable for all skin types, including dry skin, acne-prone skin, and oily skin.
There aren't any adverse effects of LED light-therapy treatment.
Is LED Light Therapy For Me?
LED light therapy is a great treatment for anyone who wants to improve the overall appearance of their skin, no matter their age. It is a safe and effective treatment for all skin types and skin colors. As always, make sure to discuss any allergies or skin sensitivities with me before starting a treatment.
Examples
How Does LED Light Therapy Work?
Get ready to relax because this is a non-invasive, painless process, especially when paired with a microdermabrasion session. During an LED light therapy skin treatment, a panel of gentle LED light is held right above your skin while you wear a protective cover over your eyes. All you have to do is sit there and relax —you can even fall asleep if you want!
Contact Nichole Lynn Esthetics
To find out more about the microdermabrasion services available contact me today to schedule an appointment!